Lesley Sullivan is an International, Professionally Trained Energy Practitioner, Therapist, and Transformational Life Coach with over two decades of experience helping thousands of clients around the globe.
WHETHER YOU NEED HELP OVERCOMING CHALLENGE OR HEALING FOR ANY AREA IN YOUR LIFE...
YOU'RE IN THE RIGHT PLACE!

Lesley's energy healing sessions help clients worldwide find relief from pain and suffering caused by virus, disease and the effects of long haul Covid. She has a special gift for removing all forms of pain from the body.

Facing overwhelming challenge or feeling stuck in your life? Lesley's personalized coaching sessions provide a complete shift of awareness, helping you break free from limitations so you can finally live your life with confidence and ease.

Combining energy healing and personal coaching is like a potent elixir for profound change, and Lesley's quick and effective methods will help you escape from fear and find happiness and powerful, lasting change. Don't wait - start your journey to a better life today!
What her clients are saying...
CHERYL KITASHIMA
With each session I could feel the scar tissue removed, followed by immediate pain relief and release. She even proved herself when she gave me a healing on a public bench in busy downtown Seattle! This was truly remarkable and a testament to her skills. She is delightful in every way.
ANGELA TIRRELL - ARTIST
"One session with Lesley. My knee pain is absolutely gone — amazing!
Sending you the best energy, and thanks for your gift."






LUPE CASTILLO
Lesley worked on my heart chakra; knee; right shoulder; right arm; throat, and hips. The relief from the pain was so great! I felt like I could breathe and feel normal again. Her kind words and patience during the sessions are so greatly appreciated.



mary pauline lowry
In my experience, one healing session with Lesley is more effective than months of therapy.
I have worked with Lesley to prepare for significant career transitions after my parents' death. She always offers life-changing wisdom, compassionate and practical advice, and deep empathy.

JEAN HUTCHINGS
I have been working with Lesley for a while now and have had noticeable improvement in many areas of my life, which have opened up significantly. Lesley shifted something in me in such a positive and fantastic way! She is a bright light in the world!



KAREN shepard
Lesley is a rare one-of-a-kind healer and coach. Her warm nonjudgmental nature made it easy for me to open up. I was finally able to move forward in a new direction with confidence. She also has healing abilities that I don't understand but they work. I highly recommend her.


How would you choose to live if you
you felt completely free?
Free of the anxiety and deep nervous undercurrent that's always there?


No longer tired of pain keeping you from the joy you want to have in your life

Finally free from feeling confined, stuck and powerless to change

You know, with every fiber of your being…


Life can be easy and meaningful. You can live in a richer way.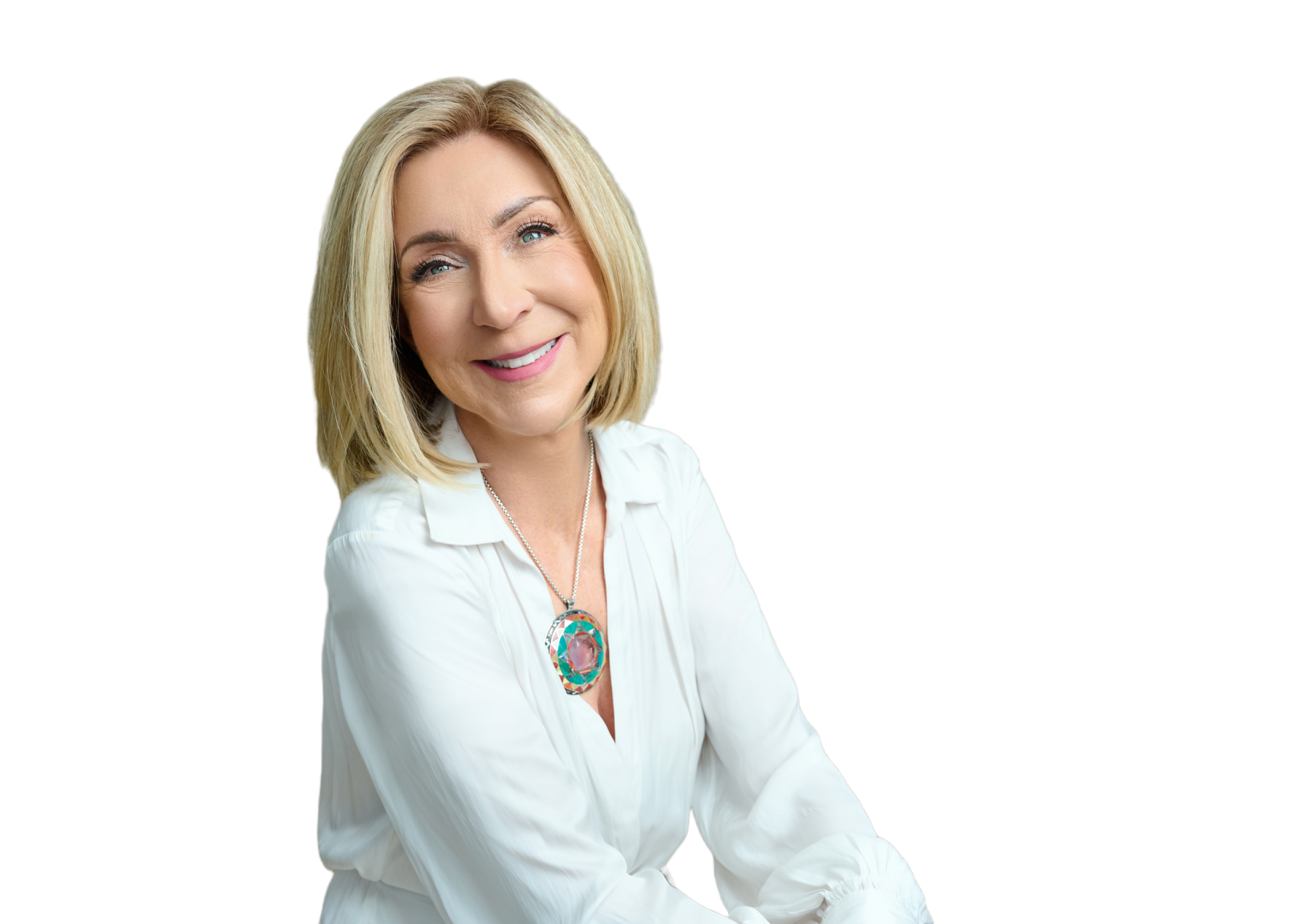 Let's stay in touch!
Sign up for the latest news and new course content.
Tell me about yourself!
Created with